Real Estate 3D Tour
Your Virtual Showing
Are you ready to take your real estate listings to the next level?
Our 3D Matterport tours provide an immersive, interactive experience for potential buyers, giving them the opportunity to fully explore a property from the comfort of their own home.
Imagine being able to show off every nook and cranny of a listing, without the need for in-person showings.
With our 3D Matterport services, you can do just that and stand out in a crowded market. Contact us today to learn more!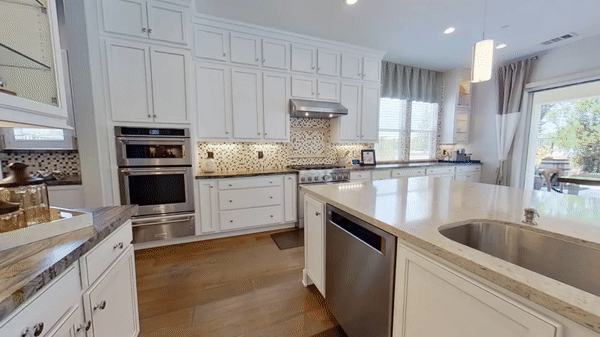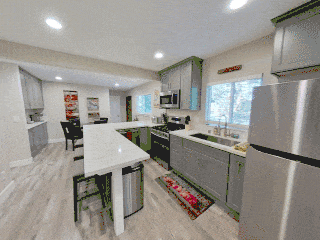 Save Money
Save Time
With a 3D Matterport tour, buyers can explore a property at their own pace and on their own schedule, without the need for in-person showings.
Many buyers are moving in from out of the area. Providing a more immersive view of your listings will give them all the information needed to view the home in person, or write an offer.
What does it look like?
Press the play button below ▶️
Embed code to use on website
24 Hour. Turn Around.
We deliver all media files to you within 24 hours. Through an easy-to-use Dropbox Link.
Unlimited Revisions
Everyone has their own preferences, if you need a change, we are there. Every time.
"

Lucchesi Media was easy to work with. They showed up on time, took beautiful photos & 3D Tour, and had everything back to me the next day! I highly recommend them.

"
Perfect for Designers
Never measure again
How big is that bedroom? How long is that wall? How tall are the ceilings?
All are questions that can be answered by using the measure feature on a 3D matterport tour.
1. Click "Play button" ▶️
2. Click the photo of a ruler 📏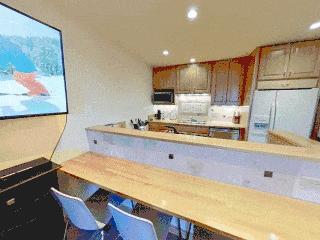 Airbnb
Do you have a rental?
On VRBO- Increase bookings
by providing potential guests with a detailed, immersive look at a rental property.
If you are getting quotes for cleaners, handyman, or contractor. Save time by sending them the 3D tour link to walk the property virtually.