About Us
What services we provide
Lucchesi Media is a leader in the high-end real estate photography space. Below are the services we offer.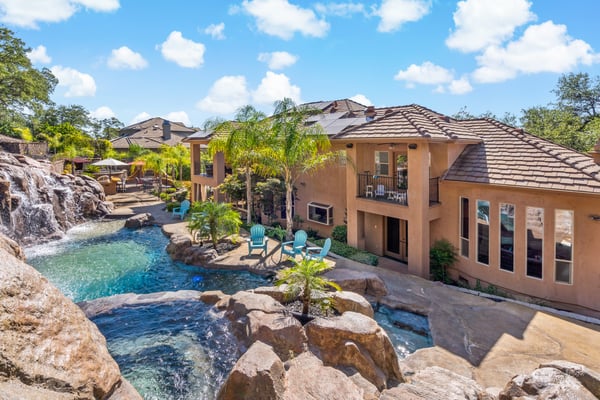 Photo
Using our unique shooting and editing techniques, we are able to capture every home in its best light. Even in little to no light.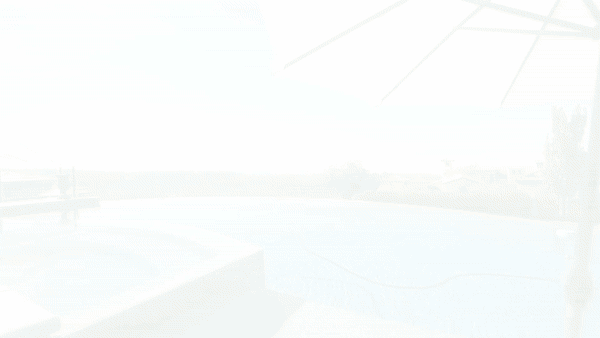 Video
This isn't a slide show. Give buyers a closer look at your listing with a moving video. Edited to music, with your contact info at the end.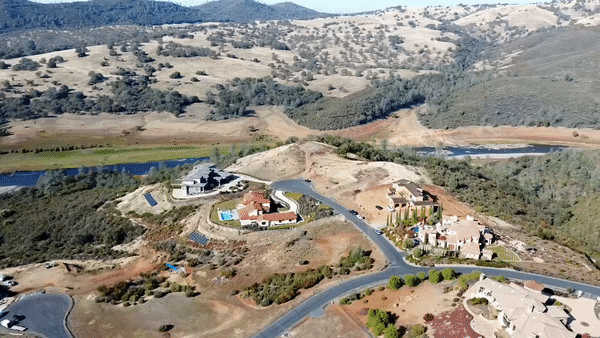 Drone (Photo & Video)
Are you looking to add a new perspective to your listing? Our drone service is the perfect option.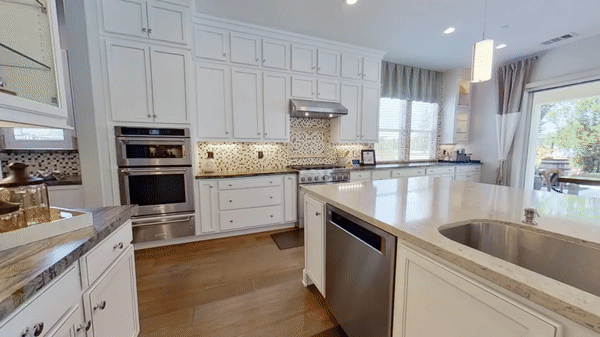 3D Tour
The ultimate virtual tour. Matterport technology allows a buyer to walk through a property at their own pace. We like to think of it as google maps for your listing.
See what our customers have to say
"

Lucchesi media is amazing! I have worked with Riley for several years and he never disappoints! I would recommend him for all of your real estate photography/video needs!

"
Get in touch!
Interested in working together? We'de love to hear from you!