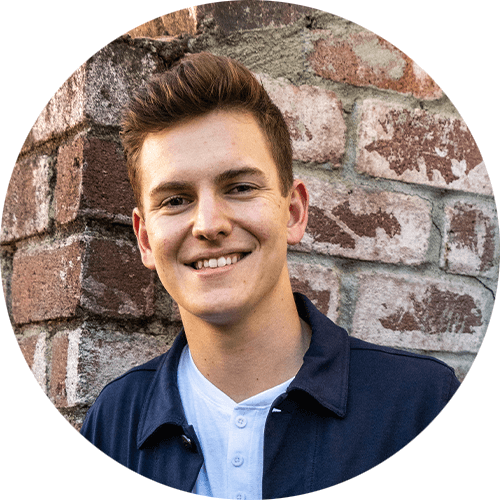 Riley Lucchesi
Operations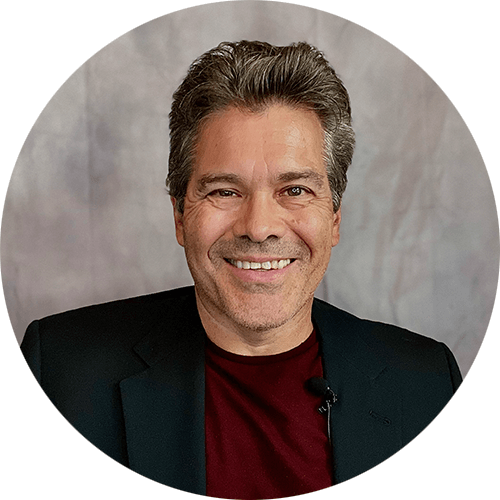 Alex Robertson
Photographer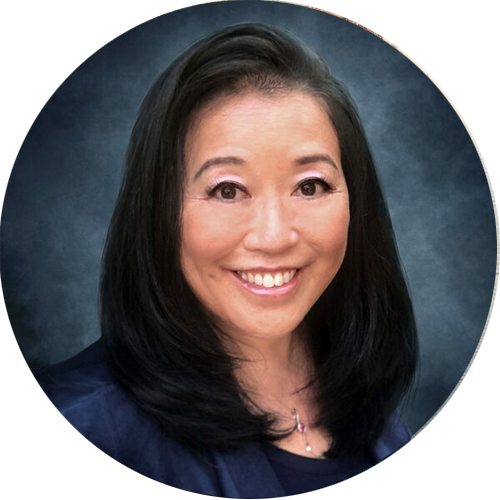 Our mission
At Lucchesi Media, our mission is simple: to make your property look so good that even the most discerning of buyers will be begging to hand over their hard-earned cash.
We're like the photographic equivalent of a fairy godmother, waving our magic lens to transform even the most mundane of listings into absolute showstoppers.
Sure, we could just take some boring, run-of-the-mill snaps, but where's the fun in that? No, we prefer to go above and beyond, using all the tricks in the book (and then some) to make your property look absolutely irresistible.
So if you want to sell (or rent) your home faster than you can say "Hocus Pocus!", give us a call. We'll bring the magic (and the camera).
Core values
At Lucchesi Media, our core values of timely delivery and complete customer satisfaction drive everything we do.
We understand that when it comes to real estate, time is of the essence. That's why we are committed to delivering professional, high-quality photographs on time, every time.
We have a team of experienced photographers who utilize the latest techniques and equipment to ensure that we meet deadlines without sacrificing the quality of our work.
In addition to timely delivery, we are also committed to complete customer satisfaction. We believe that the key to success is delivering top-notch service and going above and beyond to meet the needs of our clients.
Whether it's working overtime to meet a tight deadline or going the extra mile to capture the perfect shot, we are committed to doing whatever it takes to make our customers happy.
Sign up for our newsletter