Why you should hire a pro
Photography Sells
In a crowded digital world, it can be hard to get buyers to pay attention to your listings.
Stand apart from the competition with bright, wide-angle, well-composed real estate photography.
With over 1,500 listings photographed, we know what will get buyers to click. As we know, more clicks = more showings.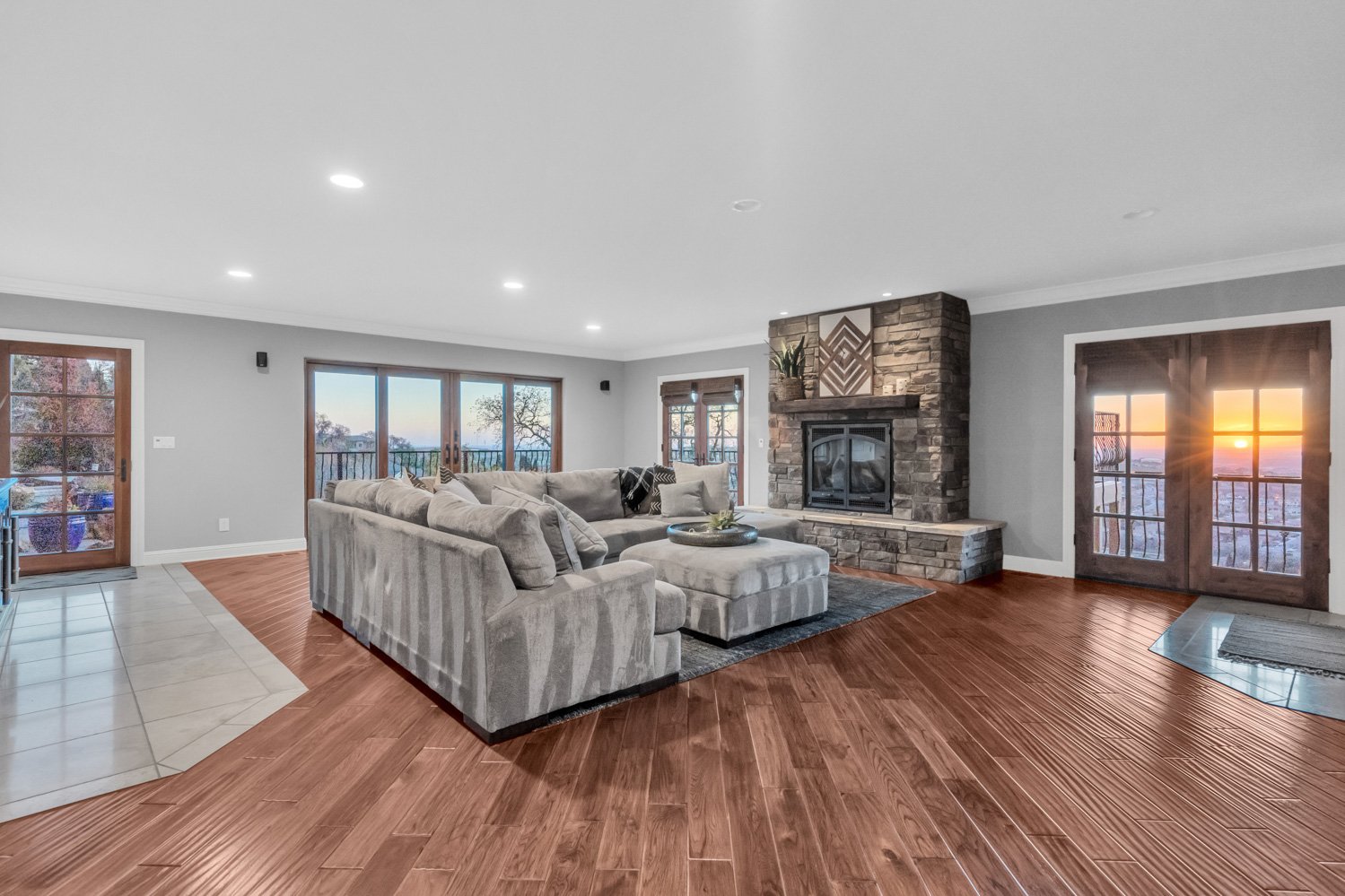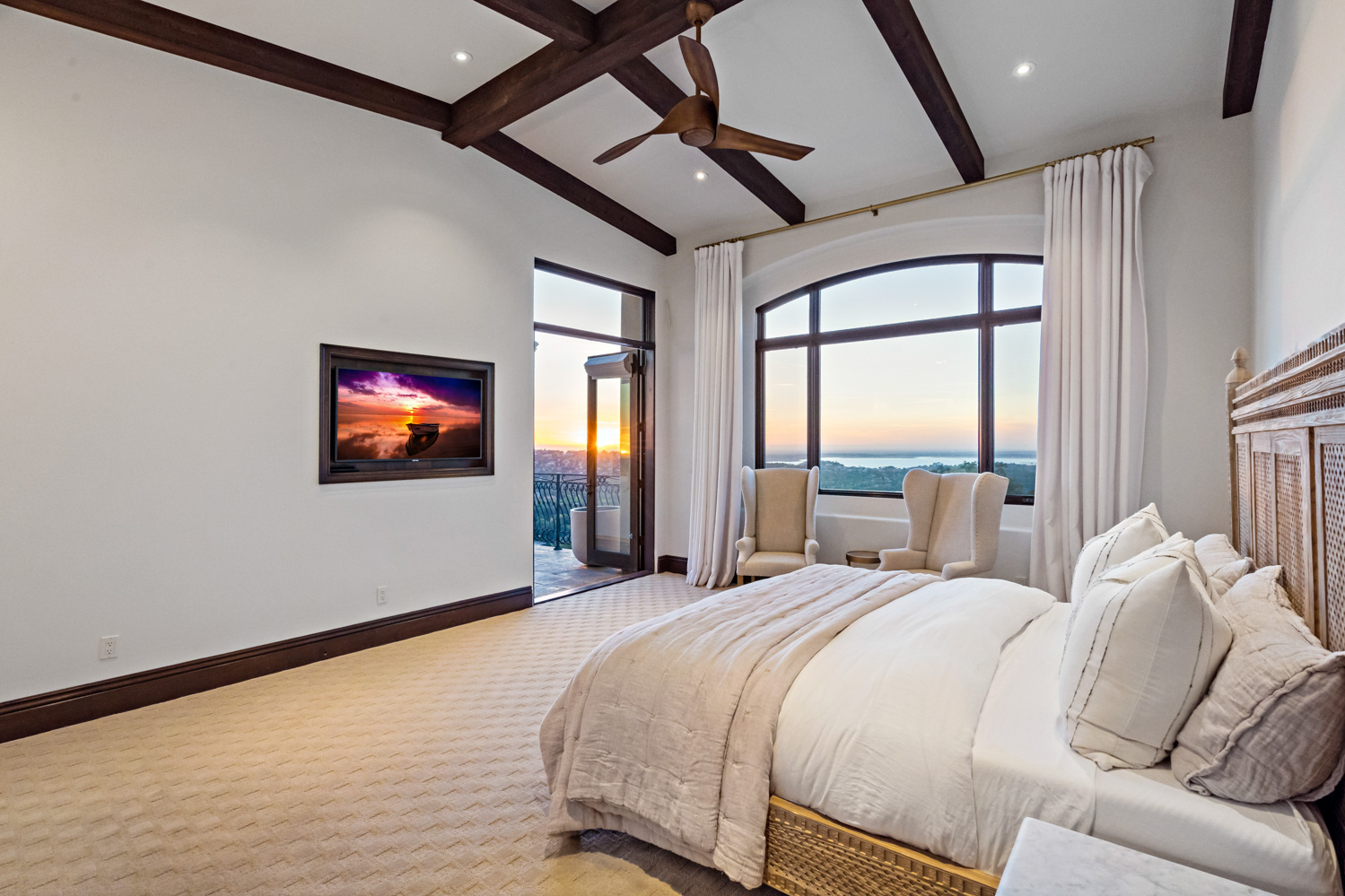 More Showings
If a buyer can envision themselves in a property, they are more likely to schedule a showing.
With clear, well-lit photos, buyers will be able to see the details and features of the property.
This will generate more interest in your listings and increase the number of showings.
Higher Offers
Studies show that listings with professional photos sell faster and for higher prices.
By showing the property in the best possible light, you will appeal to more buyers, leading to hire offers.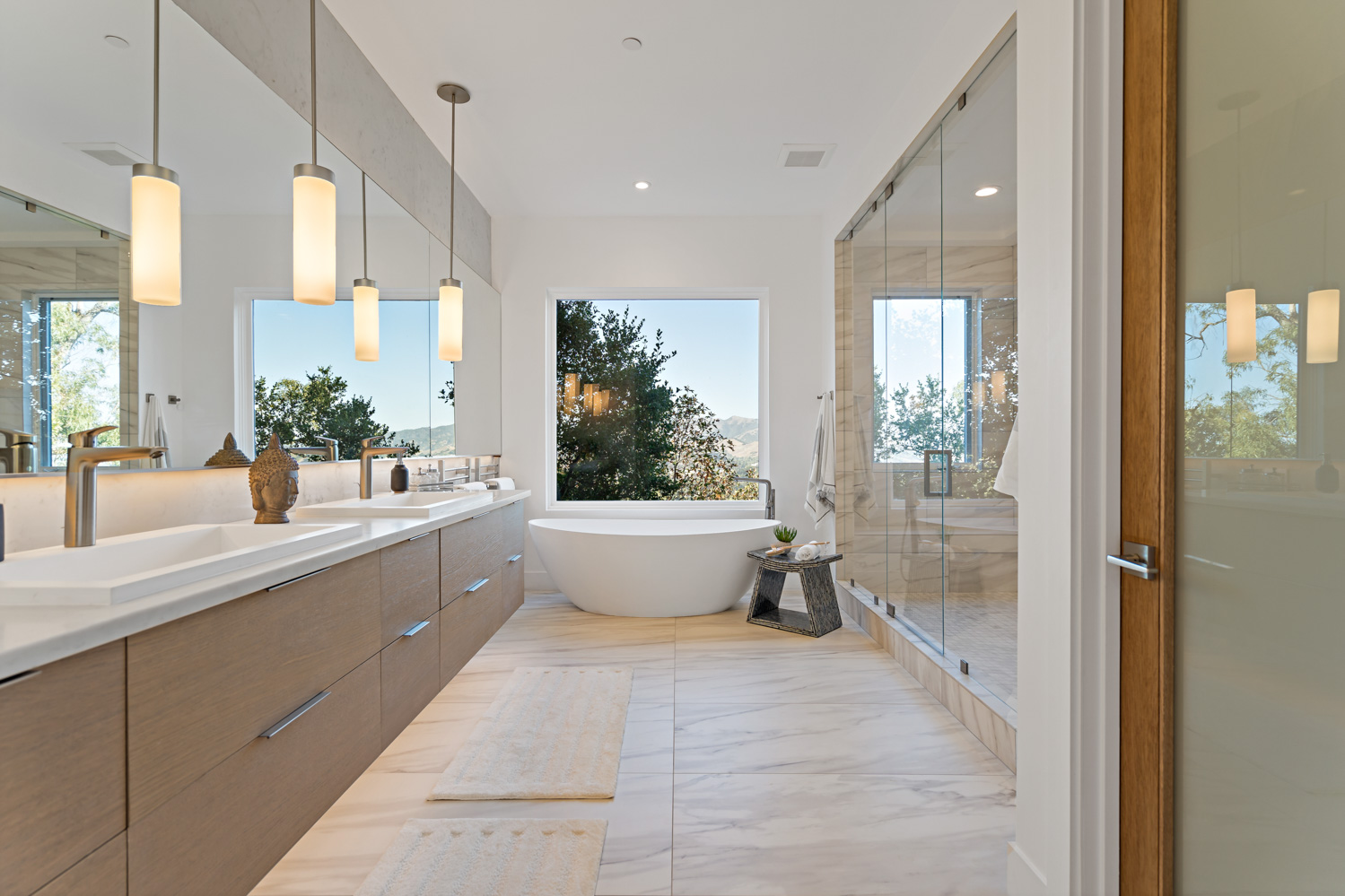 24 Hour. Turn Around.
We deliver all media files to you within 24 hours. Through an easy-to-use Dropbox Link.
High & Low Resolution
We will deliver a high-resolution version and a low-resolution version, easy to upload to MLS.
Meticulous Editing
Our editors follow a 15-point checklist, ensuring your photos look perfect every time.
See what our customers have to say
"

As a real estate agent having quality photos is vital to my business. Having Riley and his team there to support me has made all the difference. I can't say enough about the professionalism and skill that they have. My pictures always come out great and on time.

"
Frequently Asked Questions
You ask, we deliver. Below are a few of our most frequently asked questions.
How many photos are included?

We don't put a limit to the number of photos you will receive. It's as many as the property warrants.
How will I receive my media files?

Our user-friendly online portal delivers your files effortlessly. Easily resize them for MLS and Full Size, and even share the property website with your valued clients.
How far out are you booked?

We only take a small number of new clients every month. Due to this, we are booking out about three business days.
Do I have to be at the shoot?

No, you do not need to be on site. Just provide us access (Lockbox code, key under mat, owner access) and we will do our thing. We have a process we perform on every listing before we take the first photograph.
How will I be billed?

You will have the opportunity to preview your media before making a payment and downloading the files. You will only pay after the shoot has taken place.
What's your cancellation policy?

We have no cancellation fees. We strive to have the best customer service in the industry.